Duke basketball player Rasheed Sulaimon was dismissed from the team January of this year for "repeatedly struggling to meet the necessary obligations." The Duke Chronicle posted a story today that Sulaimon is in the center of a sexual assault allegation from two separate cases that happened last year. Neither girl filed a complaint or went to the police, but the allegations were known at the highest levels of Duke athletics. While details are still coming out, Duke athletics are standing behind Sulaimon and their reasoning for dismissing him from the team for failing to live up to the standard required of a Duke basketball player. Sulaimon is the first player to ever be dismissed from a Duke men's basketball team.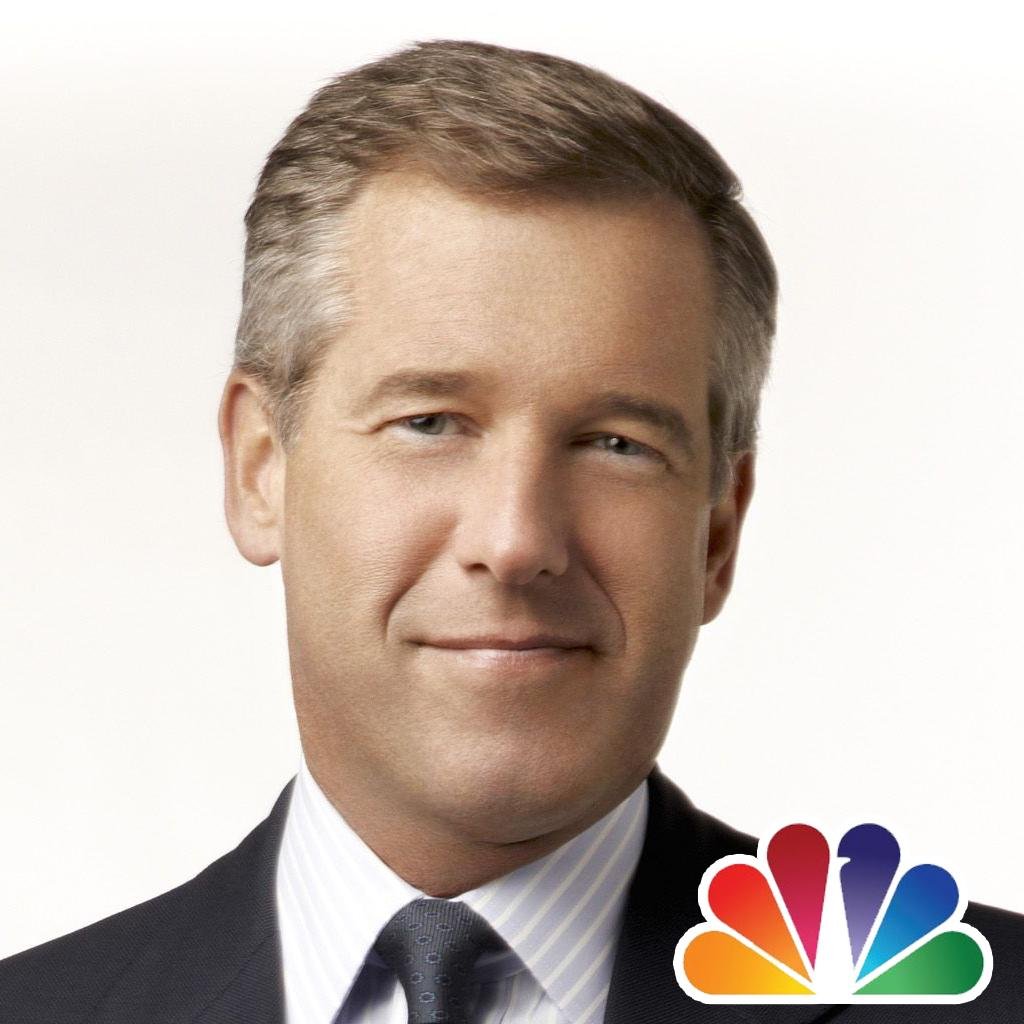 NBC News suspended Brian Williams for six months without pay after he admitted he lied about his experience in Iraq. NBC News President Deborah Turness wrote a note to viewers explaining NBC's decision. She said Brian Williams did not uphold his responsibility and to be truthful or the standard set by NBC and therefore he was suspended from his job.
Fox New's Bill O'Reilly is facing allegations that he lied about some of his experiences and exaggerated what really happened. In opposition to NBC News, Fox News is standing behind O'Reilly. They said he is "legitimately rebutting" the allegations and in their statement said "FOX News maintains its staunch support of O'Reilly, who is no stranger to calculated onslaughts."
Three different men, all super stars of their organizations facing different consequences for their actions. Interesting, both Duke University and NBC News cited the failure of both Sulaimon and Williams to uphold the standard of the organization or their personal responsibilities and were therefore punished. Fox News stood completely behind O'Reilly and he is facing no punishment besides backlash in press, but one blog I read said ratings were up after the allegations began. Maybe there is no such thing as bad publicity.
The number one job of any public relations team is to protect your brand. Duke University and NBC News clearly are putting their brand first by dismissing the problem – permanently or temporarily. Fox News is choosing one employee over the brand, taking the bad press it may generate and to me seem to be getting off easier than Duke or NBC News.
I think this is only the beginning of Duke's battle with Sulaimon and the sexual assault allegations and NBC News will continued to be talked about once Brian Williams returns (if he does). So maybe Fox News is making the smarter decision? Back up your super star, ride out the turbulence that comes as a result, and then wait for another major scandal to come and take its place.
In the end people will think what they want about a brand no matter what happens. People will forever love Duke basketball, watch NBC News or Fox News religiously. A major scandal will generate bad publicity for awhile, but as many situations in the past have proven, people forget and life goes on. It'll be interesting to see though how long the bad publicity sticks around depending on how much a company does or does not back up its shining star.